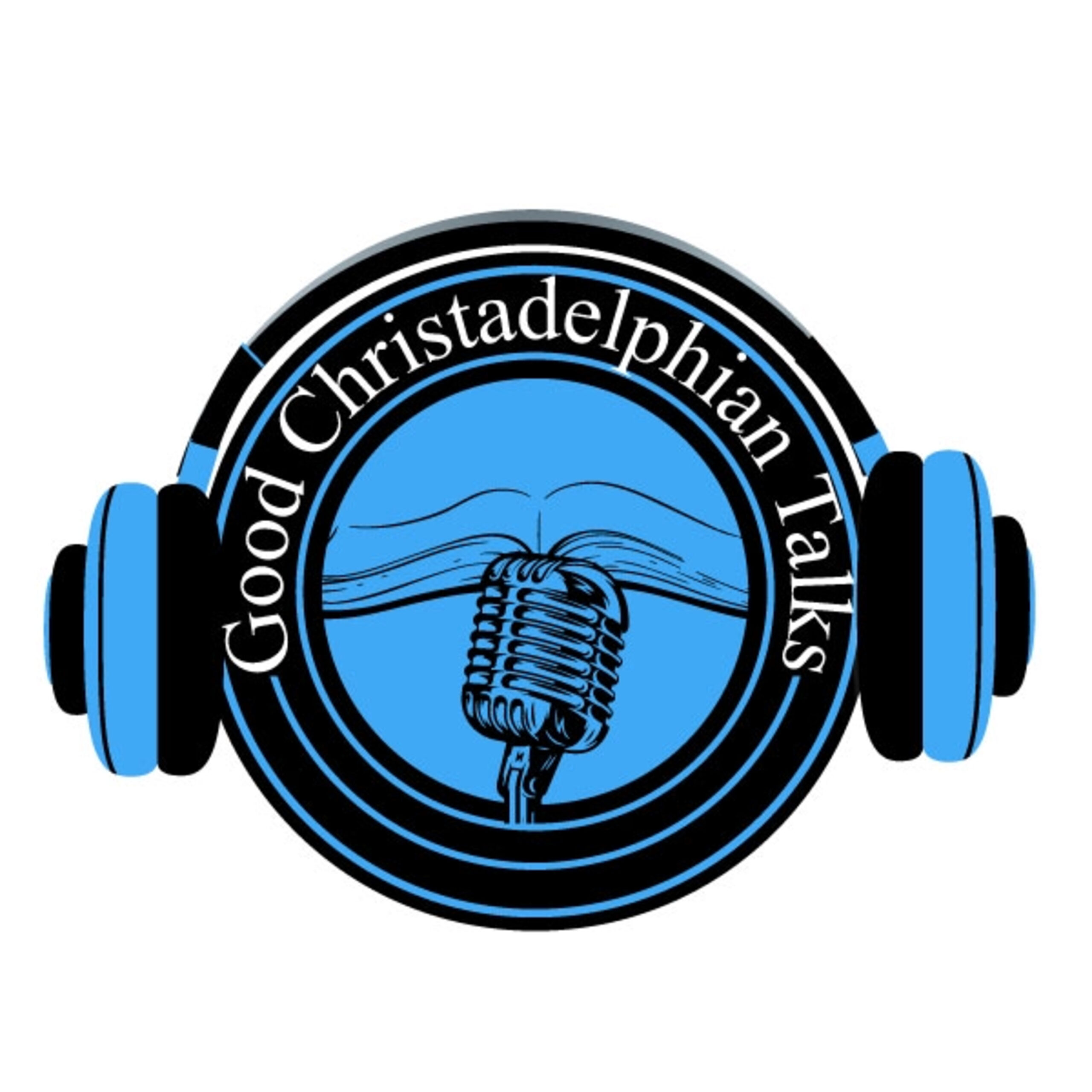 Welcome to our 200th episode special that Levi, Chris, and Brian recorded a special Intro together to celebrate this milestone!
This week we are listening to a class by Bro. Bob Lloyd from the NCEW in 2006 entitled "Brilliant at the Basics" that was held in Newcastle, New South Wales, Australia.
We hope this strengthens your Faith and brightens your day!
Thank you for listening, God bless, and talk to you next week.
Send talk suggestions or comments to: [email protected]
For Show Notes, visit our website: Anchor.fm/GCT