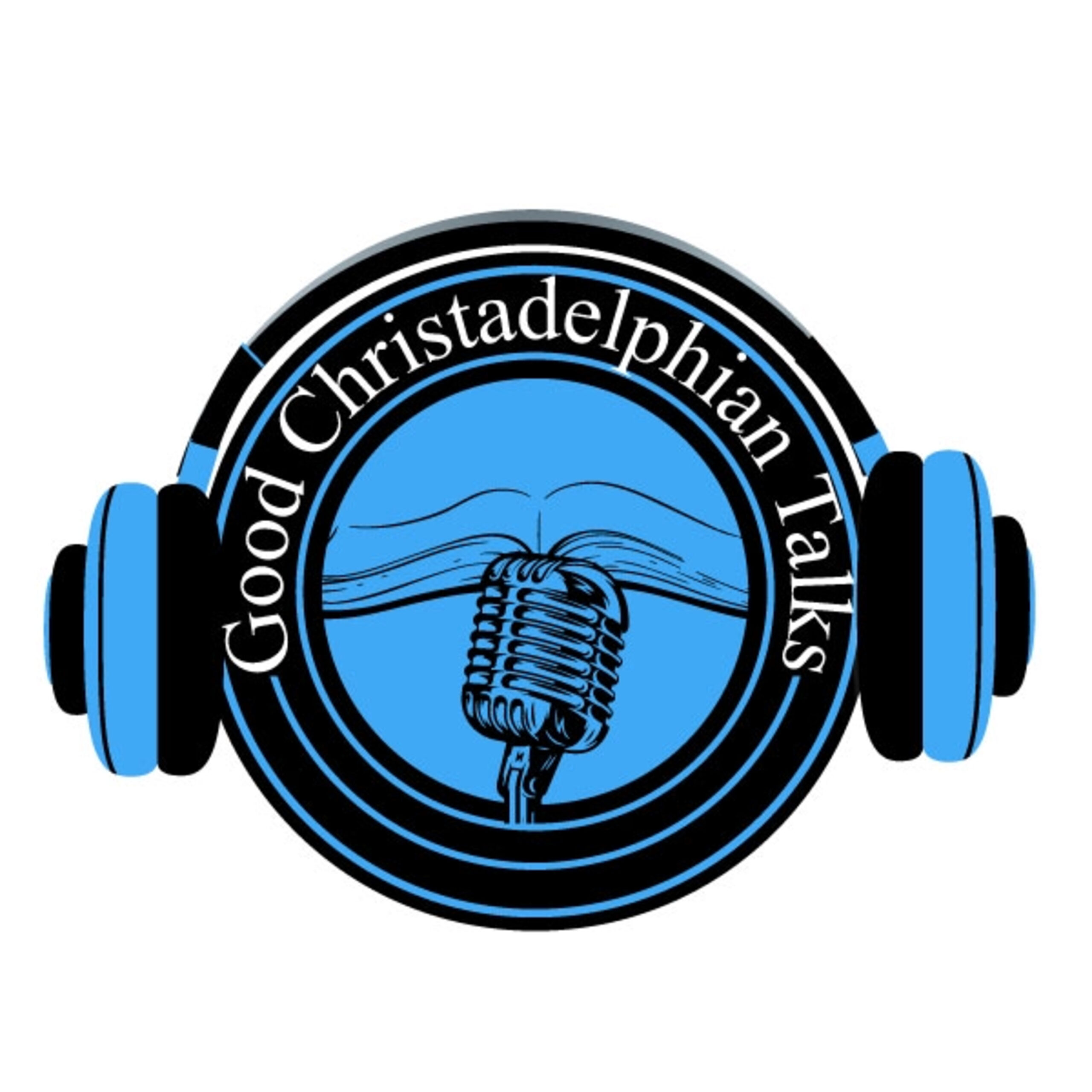 This week we are listening to a class from a series about the 1st Epistle of John called "Living God's Eternal Life Now" by Brother Jim Styles, this is the first class, which was titled "That Which Was From The Beginning".
The classes are available on: Christadelphian Bible Talks
We hope this strengthens your Faith and brightens your day!
Thank you for listening, God bless, and talk to you next week.
Send talk suggestions or comments to: [email protected]
For Show Notes, visit our website: GoodChristadelphianTalks.com