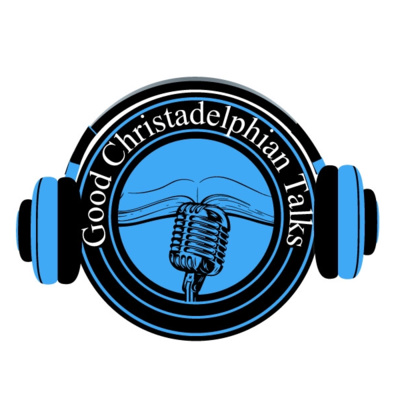 This week we are listening to the 2nd class in the series "Harnessing Doubt For A Stronger Believer" by Brother Luke Jurevicius given last October (2021) at the Hebron Young People's Weekend in Adelaide, Australia. The link to class 1 is right HERE and the full weekend playlist is available Here.
We hope this strengthens your Faith and brightens your day!
Thank you for listening, God bless, and talk to you next week.
Send talk suggestions or comments to: [email protected]
For Show Notes, visit our website: Anchor.fm/GCT