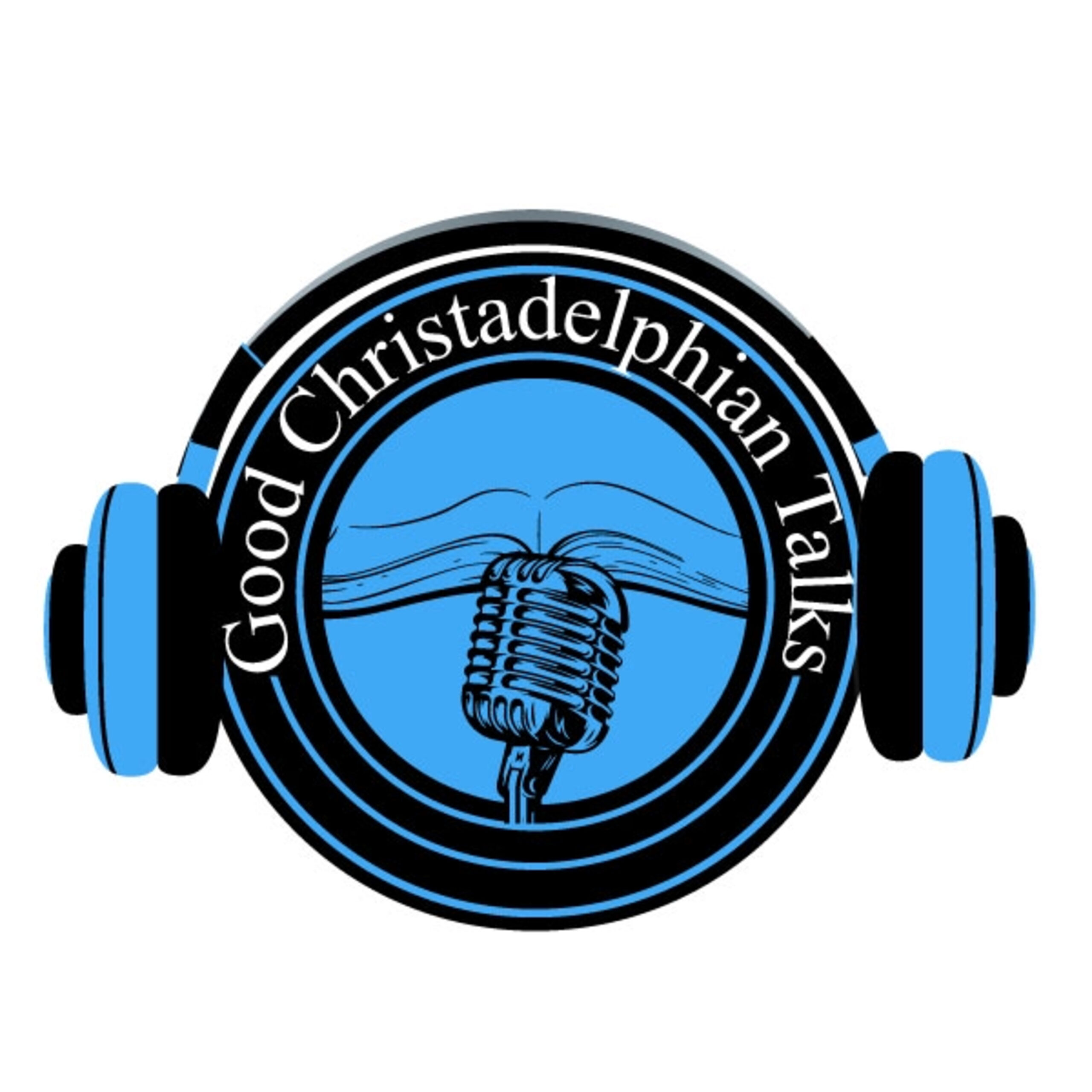 This week's talk is an exhortation by Bro. Bob Lloyd given on July 26, 2015 titled "Price for Jesus" and we believe is this is the last exhortation that Uncle Bob gave at the Verdugo Hills Ecclesia before be passed away.
We have a special intro for the 100th podcast, but if you want to skip the intro, jump to 9:35.
Thank you for listening, God bless, and talk to you next week.
Send talk suggestions or comments to: [email protected]
For Show Notes, visit our website: Anchor.fm/GCT