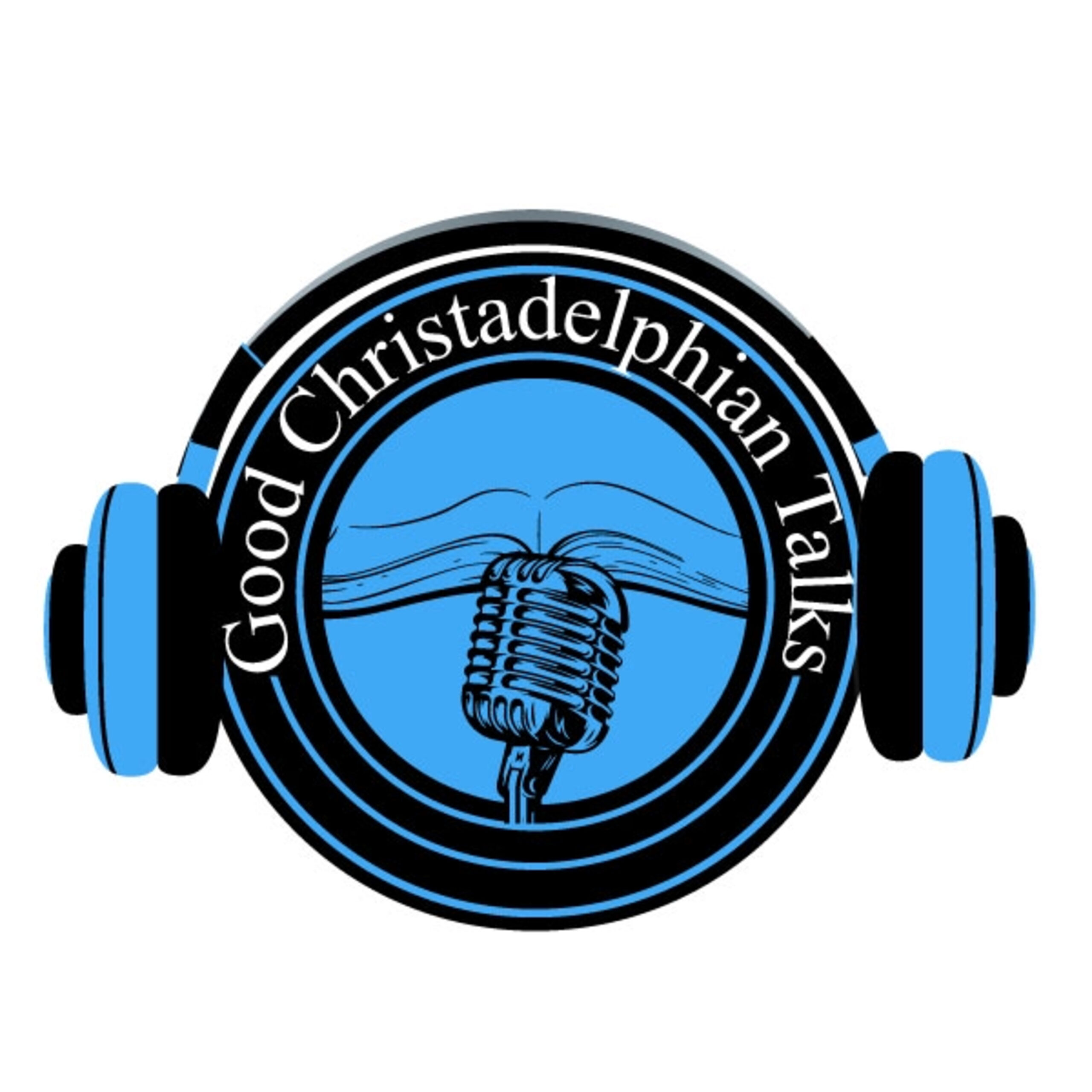 Today we are listening to a CYC class given for the International CYC on Zoom on April 24th. Brother Glen Wright from the Blackburn Ecclesia in Melbourne, AUS.
For more information on the International CYC, please contact us.
Thank you for listening, God bless, and talk to you next week.
Send talk suggestions or comments to: [email protected]
For Show Notes, visit our website: Anchor.fm/GCT